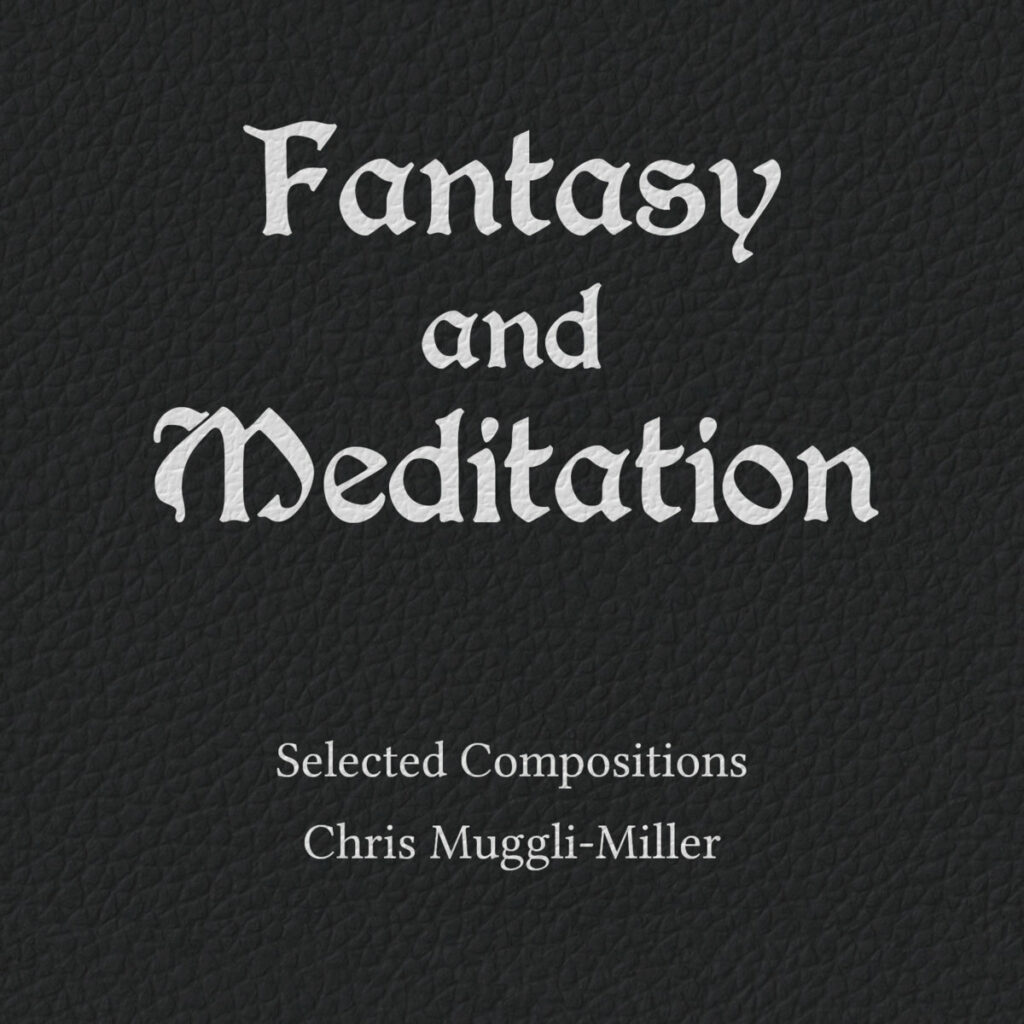 Welcome to the official page for the album Fantasy and Meditation, released on June 24th, 2020. Thank you for your interest in the album! Scroll past the embedded player for links to get it and to read the liner notes.
Where to Get It
…and more! Try searching for my name at your favorite place to get music.
About This Album
Let the music take you on a deep dive into your own mind, and let it help you discover and tell your own stories. The sounds of this album are designed to encourage your imagination and spark your creativity, in a way that will simultaneously relax you and challenge you. At the time of release, most of these works had been previously released in some unofficial way, but until now they had never been organized or promoted. I thought it would be a shame to let these tracks fall into obscurity. So I'm happy to finally share a collection of the music I composed while I was learning how to compose, covering a period of time from the late 1990s to about 2015. Featuring orchestral fan-favorites "Dungeon Music" and "Heart on Fire", you'll also get a couple of ambient electronic tracks thrown in, plus some other surprises. Every track has been newly remastered and has never sounded better.
I've been interested in fantasy video games and movies for as long as I can remember, much like many of you. I cut my teeth composing music in the fantasy genre, which remains my favorite. I am also extremely interested in music production technology, especially virtual instruments and the possibilities they create for those who don't have access to live performers. I spent a great deal of time studying and practicing to maximize the realism of artificial performances created with virtual instruments. While the tracks on this album may not sound completely realistic, nonetheless I hope that my effort in this area shines through and brings you a meaningful performance for each track.