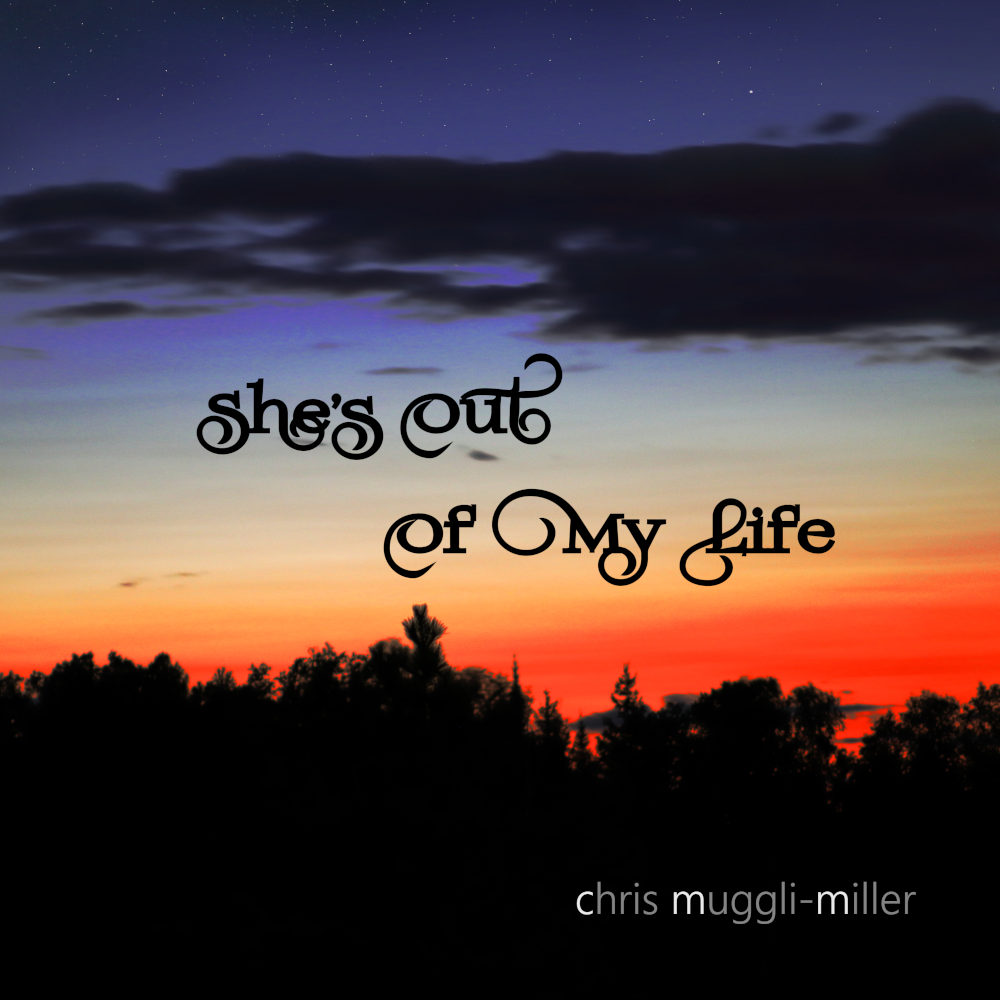 Welcome to the official release page for my cover of "She's Out of My Life"! Listen to it on Spotify, Amazon, Apple Music, or your other favorite music platform! This page contains the official liner notes.
I dedicate this song to everyone who has had a terrible 2020. Maybe there's someone out of your life. Maybe you've just had a rotten year.
Where To Listen
…and more! Search for "Chris Muggli-Miller" on your favorite music platform.
Liner Notes
I wanted to try something really different and unusual this time, so I ventured outside of my VGM (video game music) bubble into the world of Michael Jackson, the king of pop. When I heard Josh Groban's cover of this song, I thought, hey, I could probably sing this too. My goal was to make it sound a little bit like it belongs in a Disney or Pixar movie.
To record the vocals, I used the V-251 tube microphone that I built earlier in the year, and was finally able to use this chance to put it through a proper test. While I was able to make the recording work, I learned from this experience that this mic is not optimal for my voice, as it took quite a bit of work to get the vocal to sit in the mix. I'll be exploring different microphones for the future, looking for that best-fit one, whatever that might be.
For more info, check out the Wikipedia page for this song. Thanks for listening!